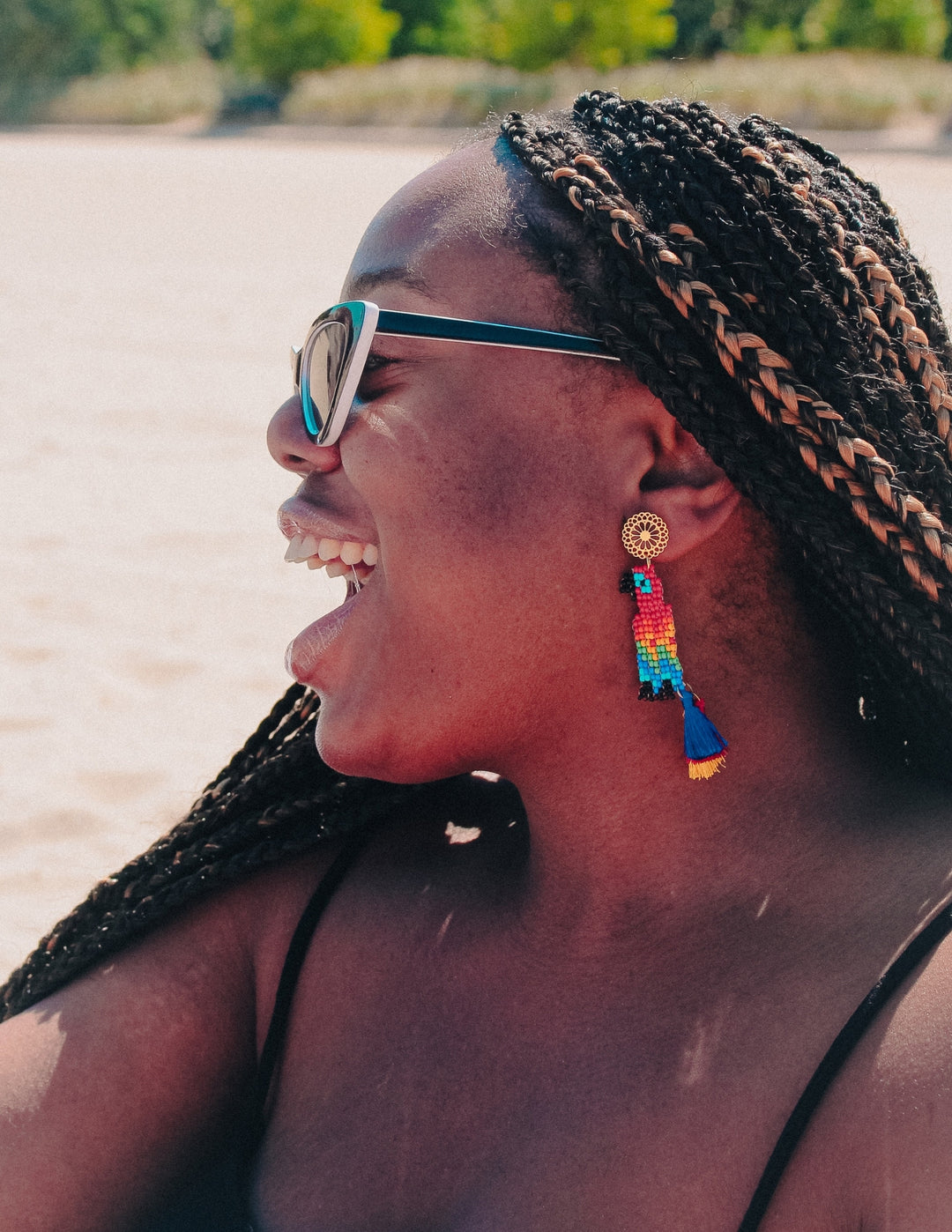 Your Benefits
We want to be alongside you and contribute to your growth and profit with each pair of earrings sold. With great partnership program discounts, we are sure we can make it happen.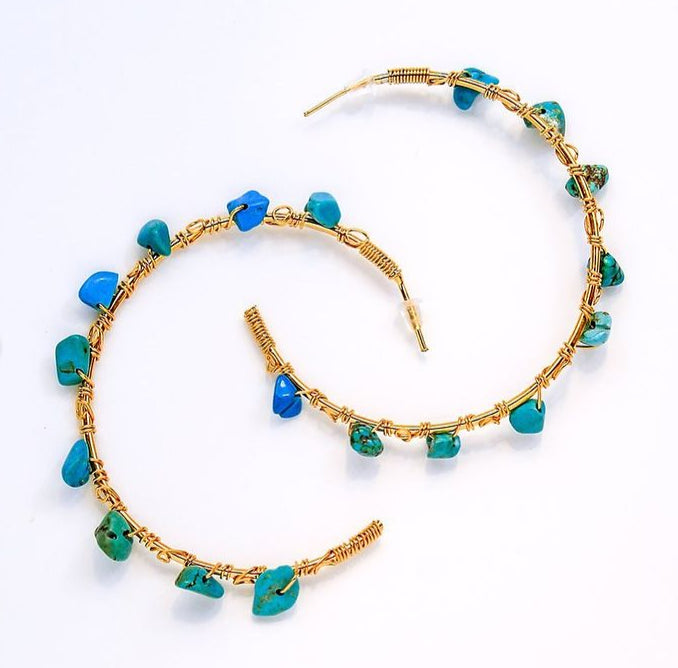 Our Product
Chicago local owned, Kawami ha colorful, vibrant, bold, energetic, and innovative pieces.
We aspire to be the brand that is the main source of premier artistry wear because when you wear Kawami, you are wearing art.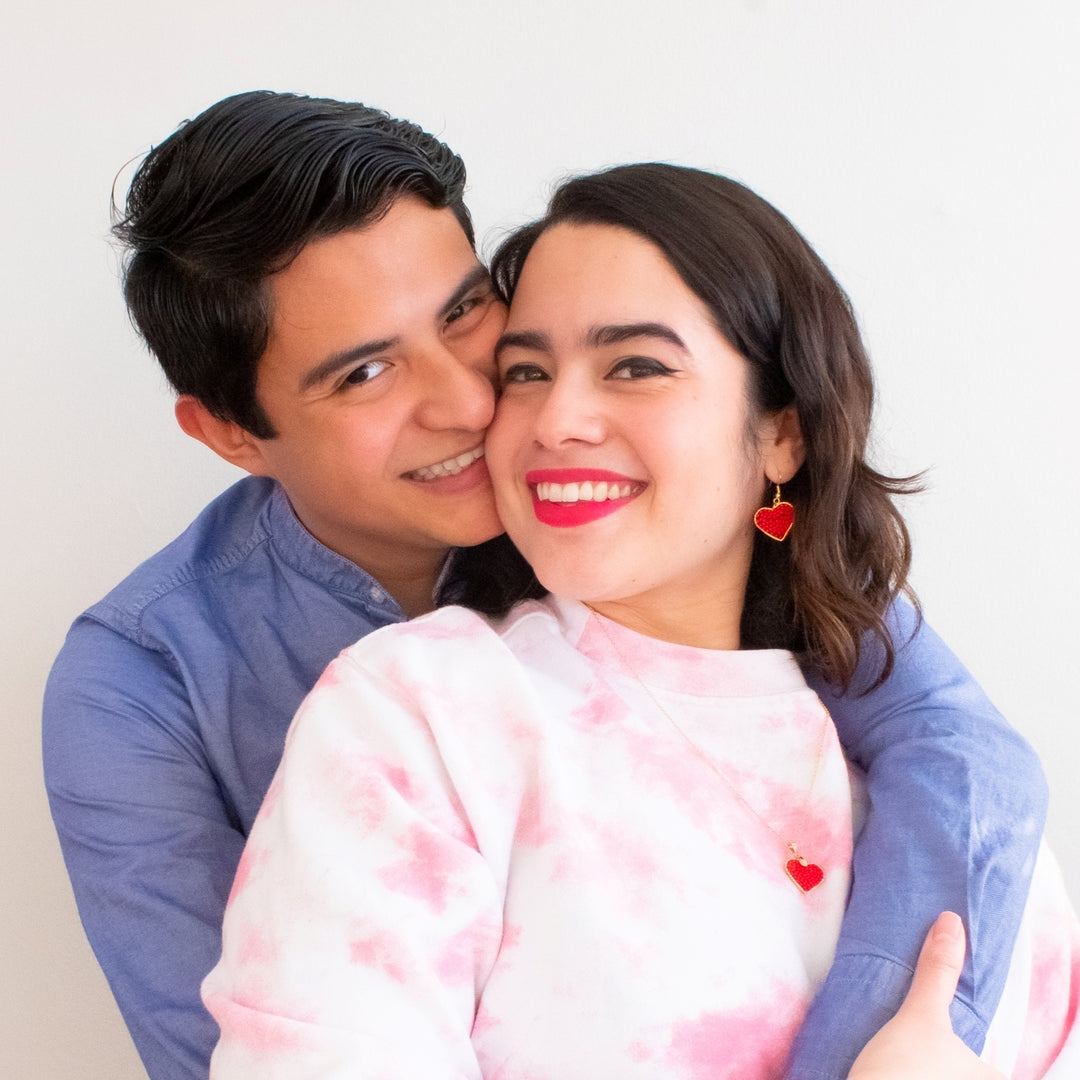 Our Story
Maria Clara and Marco Antonio met in college and decided to create Kawami during their sophomore year!
Kawami was the perfect opportunity to merge all of their passions; entrepreneurship, global impact, arts, communications, and much more.