Handmade in Colombia
Kawami Jewelry LLC
We inspire confidence in women and men by designing premier quality handmade jewelry.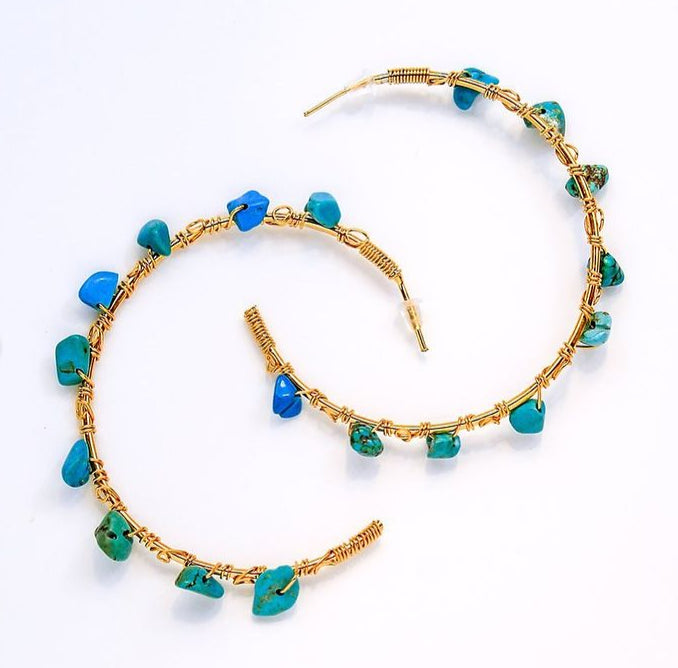 Our Product
Premier Quality. Handmade in Colombia. Hypoallergenic. Super Lightweight.
Our statement pieces are colorful, vibrant, bold, energetic, and innovative. We aspire to be the brand that is the main source of premier artistry wear because when you wear Kawami, you are wearing art.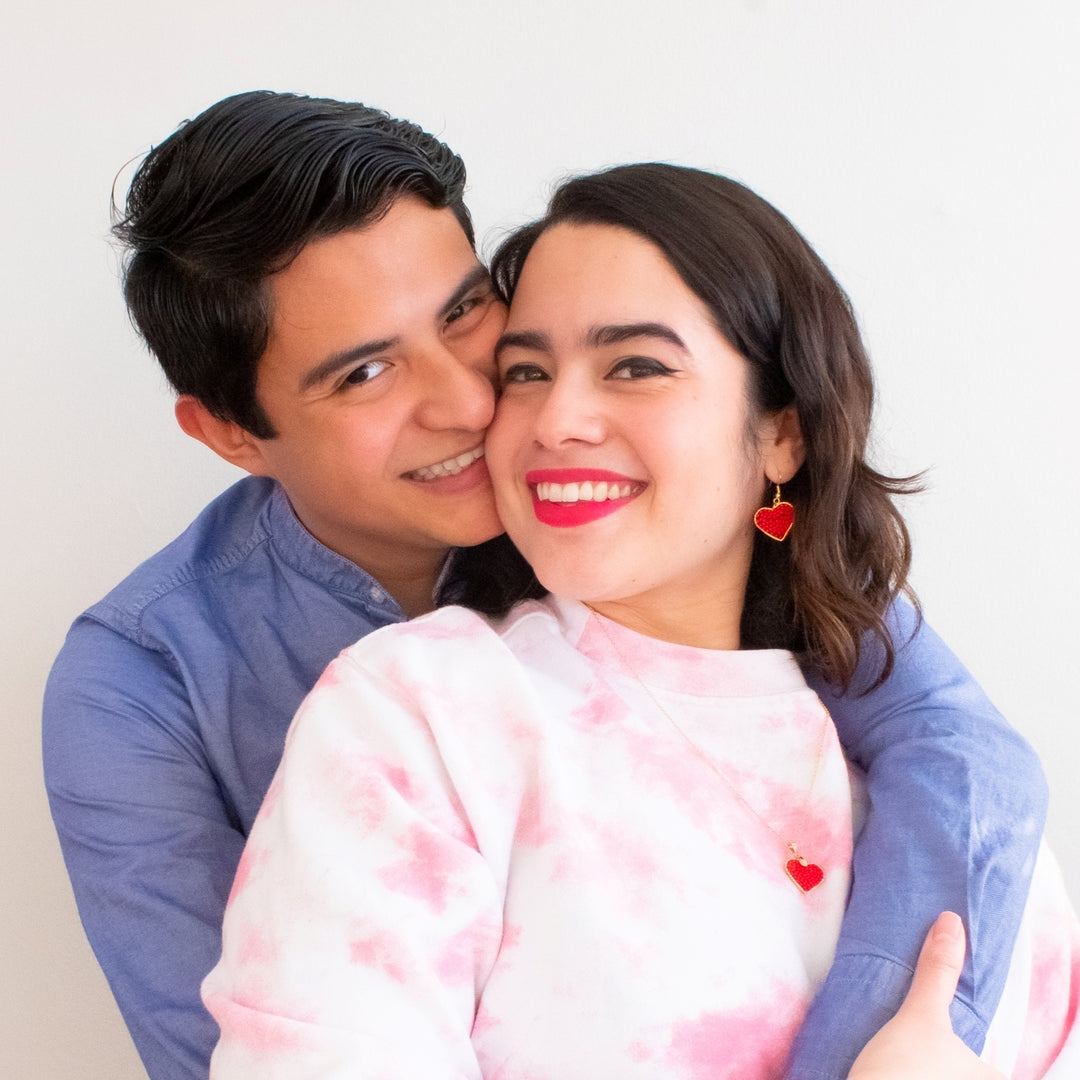 Our Founders
Maria Clara and Marco Antonio met in college and decided to create Kawami during their sophomore year!
Kawami was the perfect opportunity to merge all of their passions; entrepreneurship, global impact, arts, communications, and much more.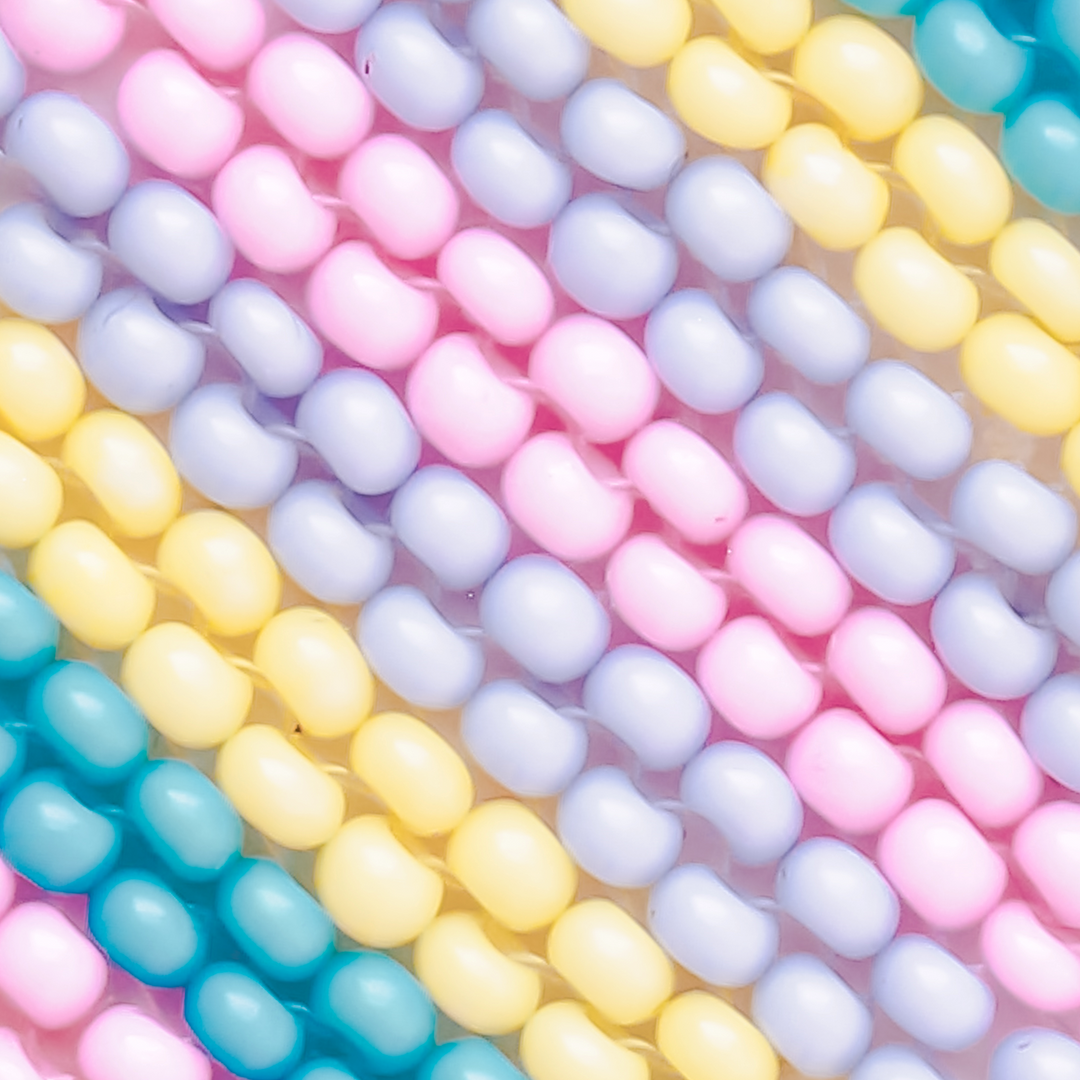 Our Core Values
How we are making an impact:
1) The promotion and value of art.
2) The involvement and action towards sustainability/environmental care.
3) The encouragement and uplifting of people's stories.
CHICAGO
Here we focus on the logistics of creating, connecting, and distributing our jewelry from Colombia to the world.
Become a Kawami Distributor
We love to connect with Boutiques, Apparel, Gift Shops, or any other kind of business to build awareness while creating a positive impact in the local community.