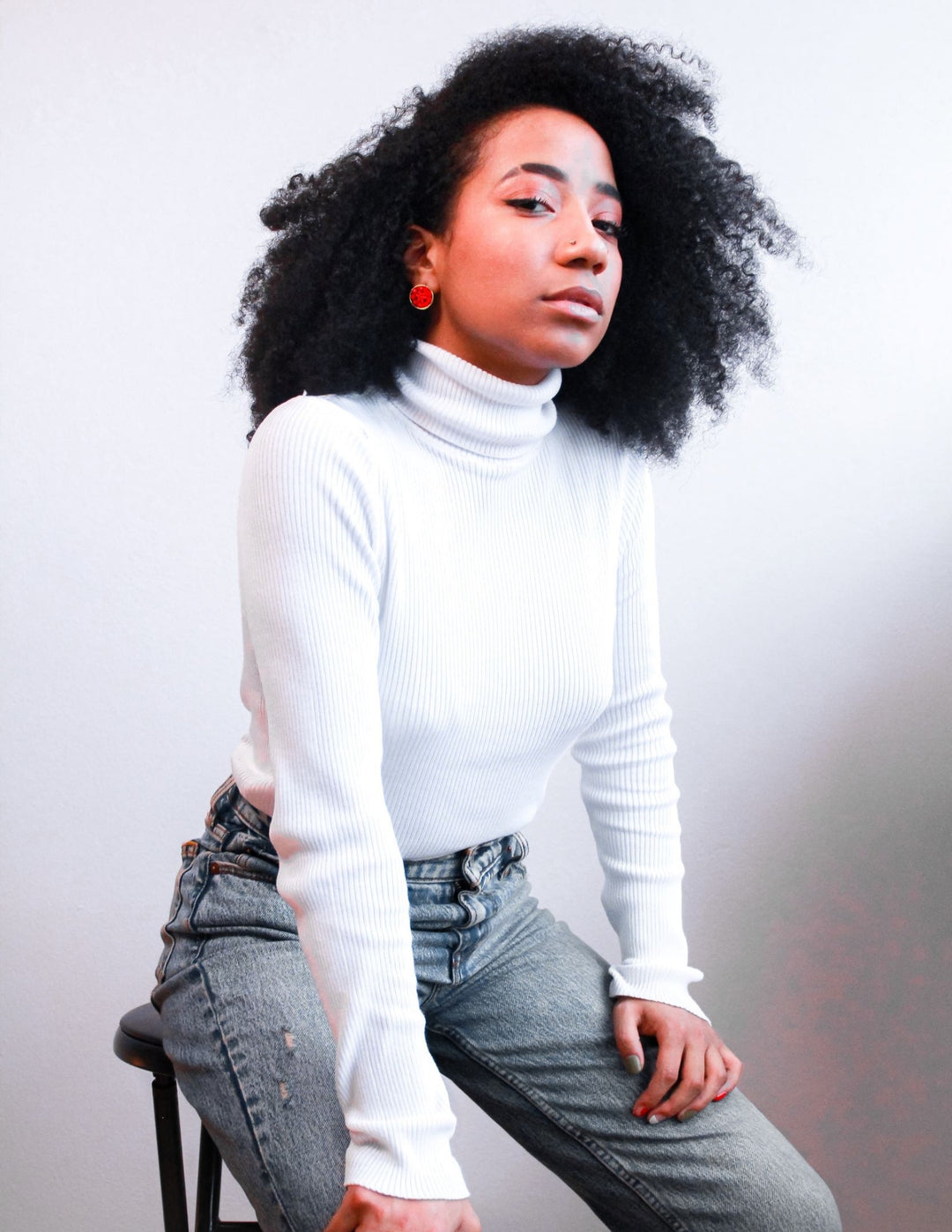 Our Impact
To all the passionate leaders driven to make a change, we believe that everyone should have the power to express themselves unapologetically.
We create a community that allows you to share your individual self and style to the world. Because when you express your power, the world becomes a better place.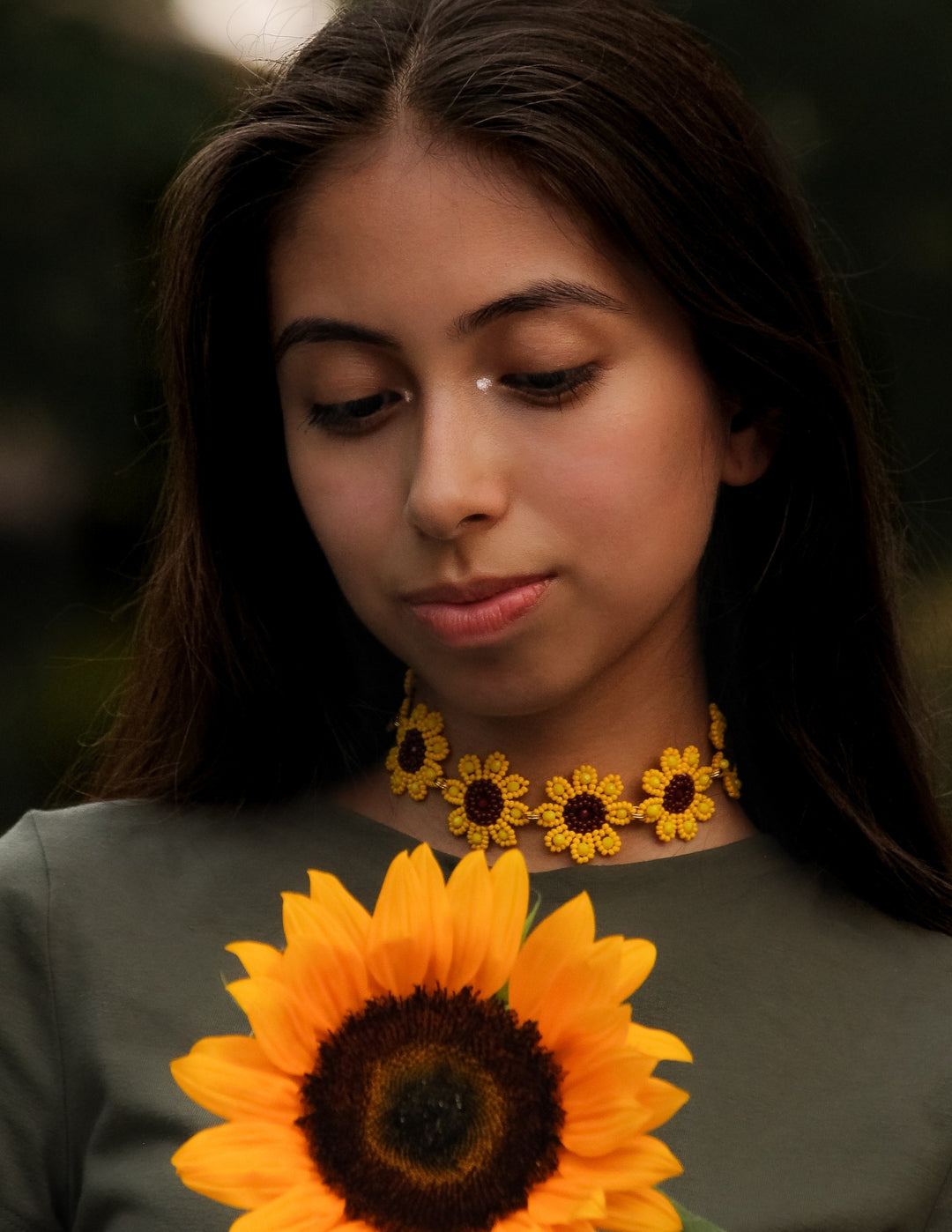 Premier Artistry
Handmade in Colombia; our products bring an incredible aspect of color and energy. We believe that same energy is what later embraces and magnifies the beauty and the confidence of people who wear our earrings!