Passion to Create with Catherin Cortés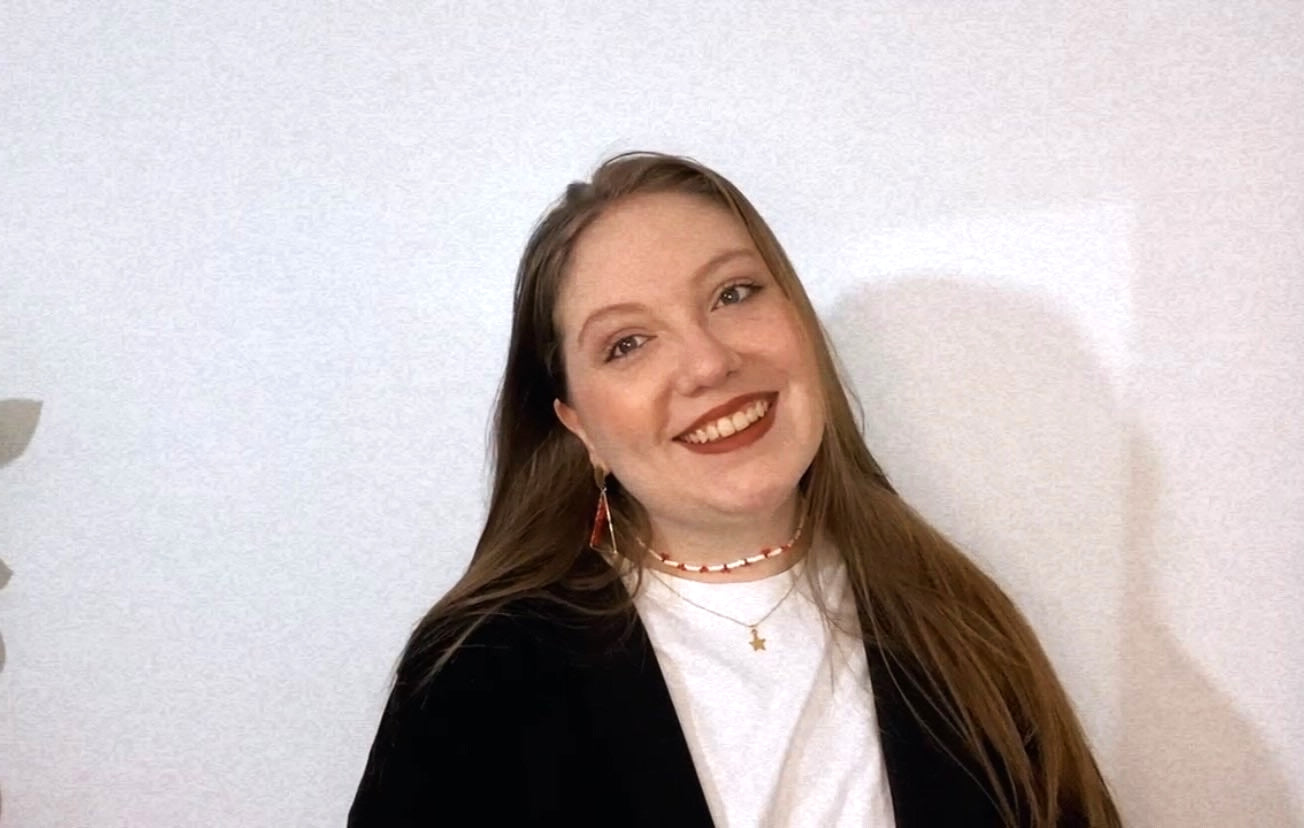 Here at Kawami Jewelry, we live and breathe passion! One of our favorite parts of what we do, is getting to know what the members of our community are passionate about, and how they use that passion to make the world better around them.
No one demonstrates this quality better than our dear friend Catherin Cortés (Our first international Story Worth Sharing)! Catherin is a young professional currently living in Medellin, Colombia. She is a childhood friend of our co-founder Maria Clara, and also helped us in producing our Kawami pins you may have seen last year. She is an engineer, designer, artist and scientist who cares deeply about helping others.
Having recently graduated with a degree in Biomedical Engineering, Catherin owns her own business which produces medical equipment using 3D printers for humans and animals. Catherin is also deeply creative, working as a designer for a stationary company and making music and theatre in her free time.
Catherin is one of those individuals with a multitude of passions and talents, and somehow finds a way to marry all of them in her day to day life. Speaking with her, I was particularly moved by her story of how she got to where she is now.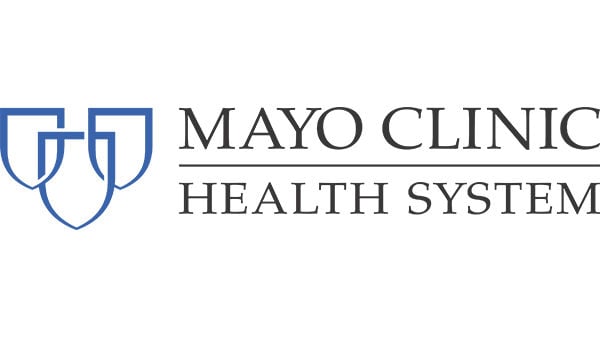 In her undergraduate education, Catherin received an internship at the Mayo Clinic in Minnesota, doing research. This opportunity was a lifelong dream come true for Catherin, as from a young age she always dreamed of being a scientist. In our interview, Catherin reflected so highly of the experience she had at the Mayo Clinic, sharing how incredible it was to work alongside some of the world's most cutting-edge scientific minds, but she also shared how the experience helped her to know that research was not the way she wanted to make an impact at this point in her career. There was more to Catherin than just science, she needed to create, and create impact.
As Catherin left undergrad, she searched for careers that would allow her to have the career and impact she was looking to have. When she did not see what she was looking for, she decided to create her own projects- starting her own social ventures which responded to real world problems she witnessed in the world around her.
I think everyone can learn from Catherin's story; understanding that as we build lives for ourselves, that the best thing we can do is follow our passions and create the lives we dream of. It is only then that we can truly make the world the best it can be. We are so proud of Catherin for all she does, and cannot wait to see how she continues to make an impact for years to come!
---