The Art of Taking Flight with Jacqueline Camacho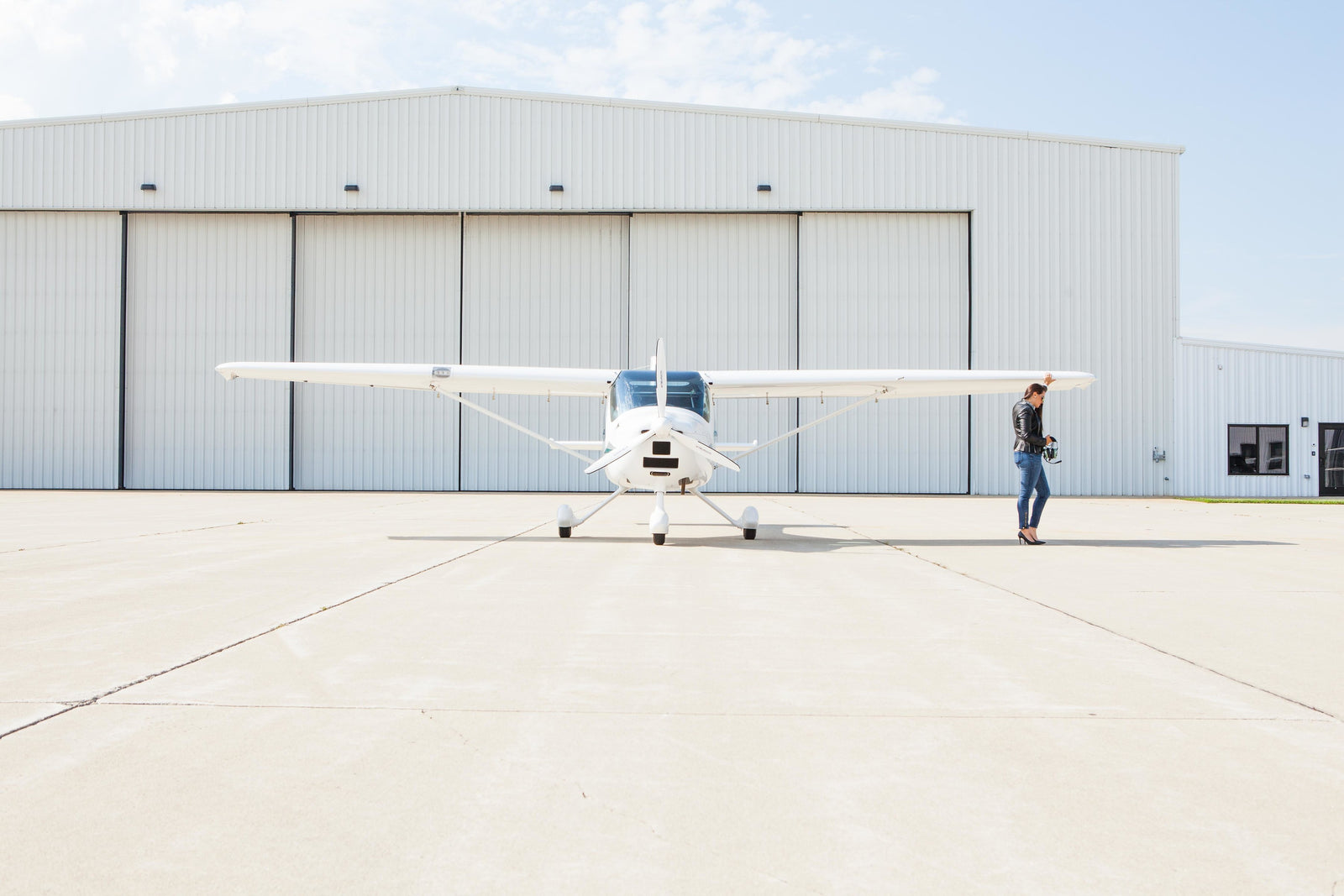 We could not be more thrilled to share this "Story Worth Sharing" this month, as not only is it an amazing story, but an individual we all hold incredibly close to our hearts. Jacqueline Camacho-Ruiz  is a visionary social entrepreneur that has created an enterprise of inspiration. Her keen sense of service coupled with the vision to bring good to the world, have led her to create two successful award-winning companies, establish two nonprofit organizations, publish 22 books, create over 10 products, and has held dozens of events around the world in just the past decade. 
Our paths crossed with Jacqueline when our Co-Founder Maria Clara met her through her participation in Jacqueline's Young Latina Talks, where Maria Clara was able to compete in a speech competition for young Latinas with big ideas. Her participation eventually led to Maria Clara being included as a contributing author in one of Jacquline's books, Today's Inspired Young Latinas. Through this experience, not only was Maria Clara able to have the incredible experience of sharing her story and ideas, but she was able to meet Jacqueline, who would prove to not only be a fantastic mentor for Maria Clara, but a huge supporter of Kawami. 
Often describing herself as "an experiment in personal development" Jacqueline was born in Mexico, and spent her childhood reading books. Jacqueline loved books so much, and when her family experienced the tragedy of their house being burned when she was just 12 years old, Jacqueline decided that she was going to bring more books into the world. With this conviction, Jacqueline also wanted to lift up other authors by publishing their work, as Jacqueline believes success is in part defined by the success we help others achieve. 
Jacqueline's story does not stop there, when she was only 21 years old she battled cancer and a subsequent life-threatening genetic illness because of which she was projected to have about 3 years to live. Despite these odds, Jacqueline survived, being told by several doctors that it was her positive attitude, passion for life, and resilient spirit that saved her. Jacqueline would not allow anything to stop her from making an impact; she started her marketing firm, JJR Marketing at 23 years old, continued to read and write books, and even got her pilot's license, becoming one of only a few Latina sports airplane pilots in the United States. Having overcome such adversity, Jacqueline sees her life as a gift, and has dedicated the remainder of her life to service of others. This dedication is apparent in every encounter one has with Jacqueline, as she radiates passion and heart. She is such an inspiration to all of us on the Kawami team, and we couldn't be more honored to have been touched by the impact of her story. 
As you may recall, a few months ago, for Kawami's 1st birthday, we planned a giveaway in order to give back to our community which we love so deeply. When Jacqueline heard about this, she graciously offered to help sponsor the giveaway, making it so that not only would we be able to give back to a select few members of our community, but to everyone who entered the giveaway. Jacqueline recognized us and believed in us in a huge way that has allowed us to continue growing into the business we hope to be. Because of her generosity, we were able to make our own impact in a bigger way, which is a gift that we could not feel more fortunate to have received. 
 We asked Jacqueline what words she might have for other young professionals or individuals wanting to make an impact, she shared with us 2 big ideas:
Use your skills to serve other people. 
Jacqueline urges others to find the skills they have of value, and consider the ways they might use these skills to serve others. "Like treasure hunting," Jacqueline describes "find the things that you know and see how you can use that to help other people".  
Jacqueline emphasizes the importance of finding the things that bring you joy. As making a difference in the world takes an incredible amount of energy, it is not just beneficial but necessary that you capitalize on the practices that fill you up. By connecting with your joy, you are able to remind yourself that you are a part of something bigger. You are able to refocus on the task at hand, and make the impact you have always been capable of. 
Jacqueline compares this to flying a plane (of the things that brings her joy). When taking off in a plane, the vessel requires complete, undivided energy and focus. It is the same in practices of changing the world.
We are honored to be able to share even this brief version of Jacqueline's story. We have so much gratitude for her generosity and mentorship, and will follow her lead in our own pursuits of making a greater impact in the world around us.
If you are interested in learning more about her. You can follow her Facebook, Instagram and/or LinkedIn!!
Thanks for joining us in this flight of "Story Worth Sharing." Come aboard our Kawami Family by using the promo code PILOTINA on your next purchase to get a 10% off. Valid through 10/20/2020.
With Love,
Kawami Jewelry
---