North Central College Spotlight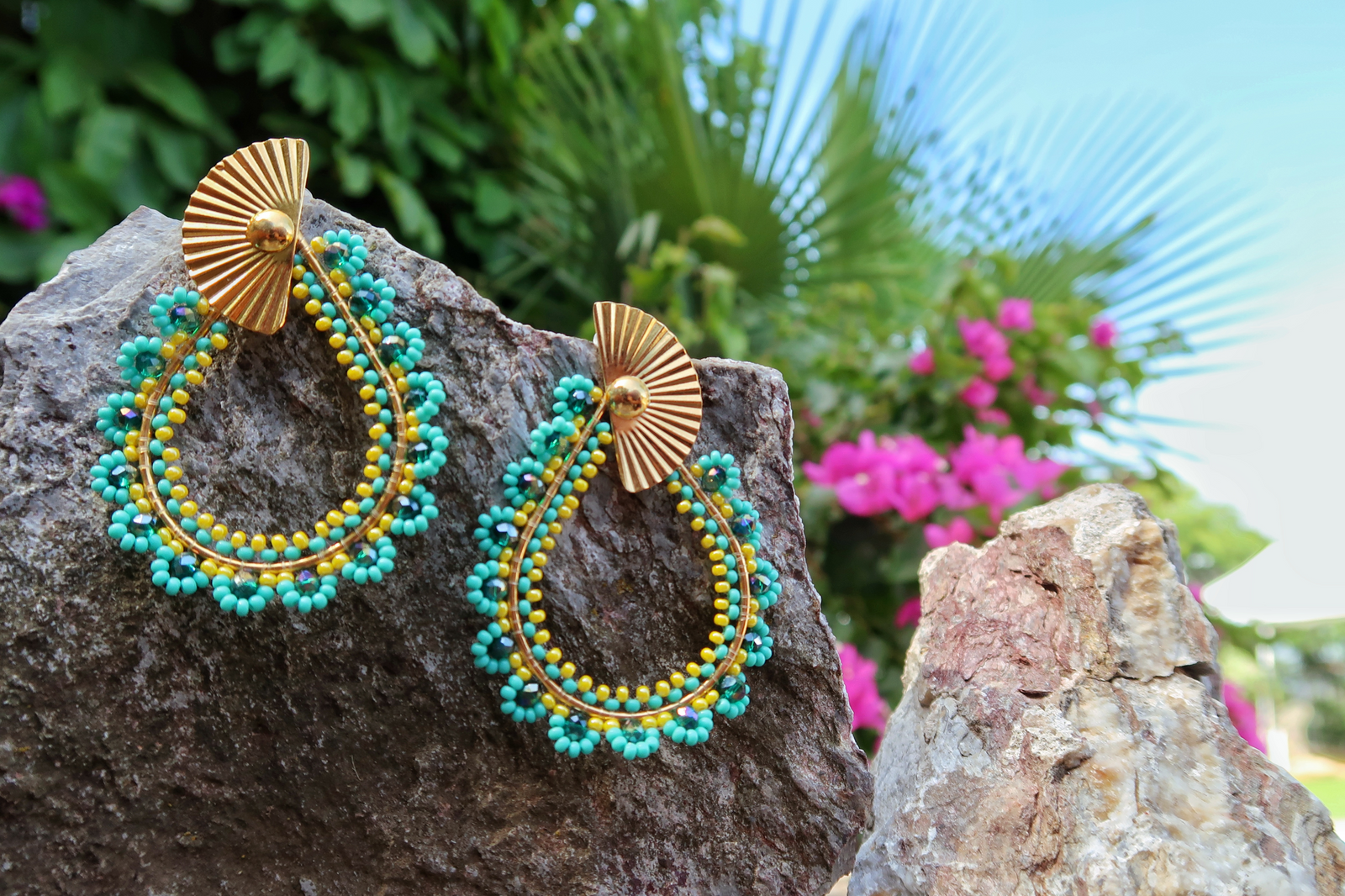 North Central students create unique and socially conscious jewelry company.
Ambitious students use their skills as entrepreneurs by bringing Colombian jewelry to the U.S.
During a trip to Medellín, Colombia, Maria Clara Ospina '21 fell in love with the bright and bold handmade earrings sold there. It was not long after she returned, she received several questions about the vibrant jewelry she wore. While brainstorming with Marco Antonio Dávila '21, the pair decided to bring the earrings to the United States and introduce them to the greater Chicago area. In May 2019, Kawami Jewelry
 was born.
---