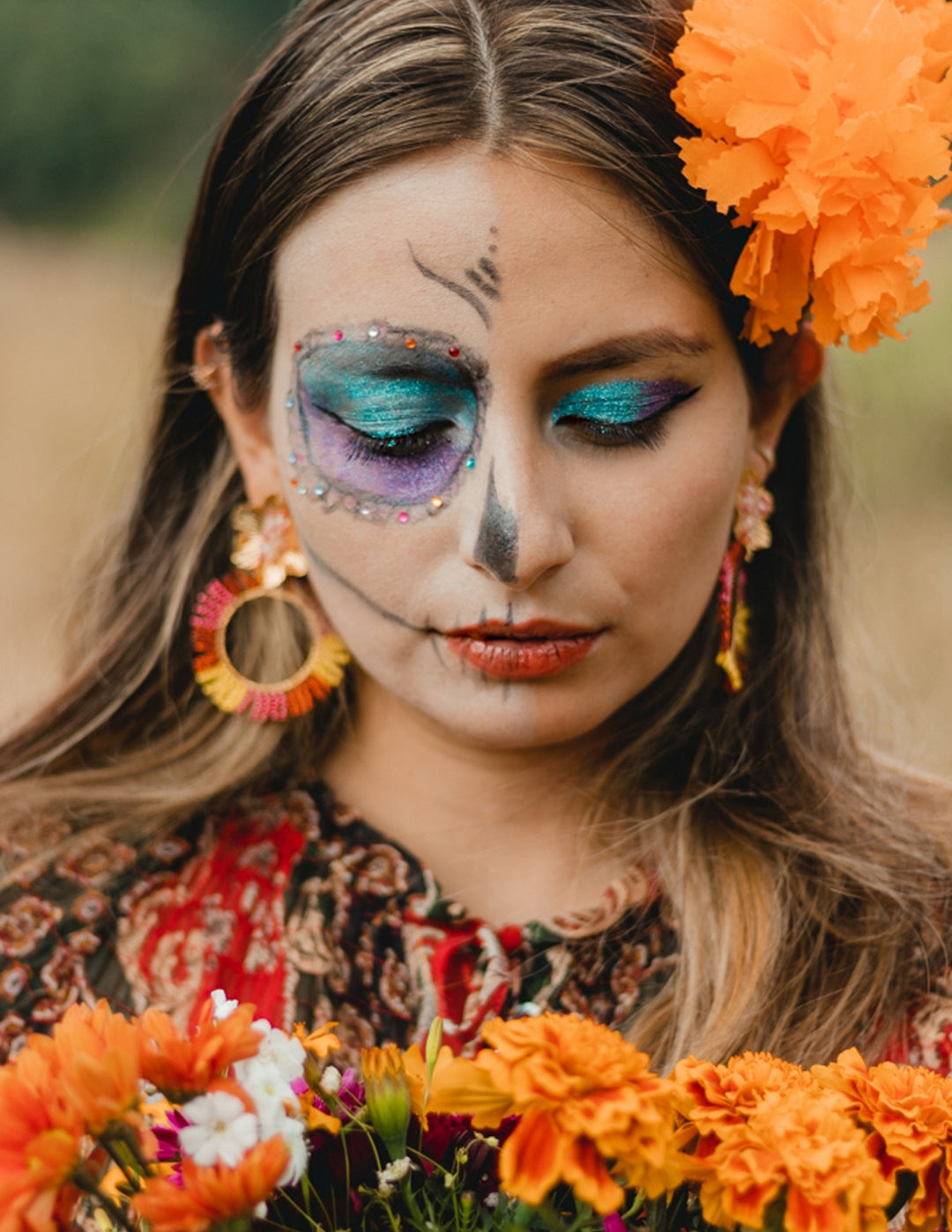 Do you have a social media or outreach platform that you are looking to monetize, and do you enjoy making a positive impact in the world? This is the perfect program for you!

Our initial offer is:
60 days cookie duration
5% commissions with your link
8% commissions with your coupon
10% discount to your followers with coupon
15% discount on your own shopping.
We are open to negotiations, please reach out to us, we want to get to know you better!
Register by submitting the form below:
(Some platforms do not support the registration form, if you cannot see it, click here)
Join our ambassador team now!